Nvidia control panel latest version download for windows 10. As you know it's missing from Windows 10, therefore we are sharing the latest version 6.14.12.5741, which works on Windows 10.
Nvidia control panel is a profile manager for the Nvidia graphics card. From where you can manage all the settings of your installed Nvidia graphics card. By using just simple tips, You can activate the hidden features of your GPU. This software only works with only Nvidia products. After the latest windows update, the Nvidia control panel was not working on windows 10. But now, its latest version is working fine on windows 10.
Use Of Nvidia Control Panel
By using this small tool, anyone can activate the hidden features of the Nvidia GPU. If you have Nvidia graphics card and want to get maximum performance from it, then use the Nvidia control panel. It includes lots of configuration settings for your GPU such as 3D Settings, Display, and Video settings, Etc.
3D Settings
In this section, you can manage the 3D performance of your GPU. It includes a 3D manager, that helps to configure the 3D aspects of your graphics card. You can also adjust the image setting with preview. It also provides the SLI settings, Surround and PhysX.
Display Settings
Normal display adjustment is done in this section like change in resolution, brightness control, adjust color settings, etc. It also includes HDCP status, digital audio and screen rotate settings. You can configure your display according to your requirements. It also includes preset for different purposes.
Video Settings
This section allows you to adjust the video color settings as well as adjust the video image settings. We have also shared the best settings for the Nvidia control panel. By applying those settings, you can activate the hidden features of the Nvidia graphics card.
Features Of Nvidia Control Panel Windows 10
Windows 10: This version of the Nvidia control panel is working fine on windows 10.
Hidden Features: Use this small tool and activate all the hidden features of your GPU by just applying simple settings.
Maximum Performance: Configure your Nvidia GPU properly to get the maximum performance from it.
Freeware: It's a freeware tool for Windows 10, 8 and 7. No activation or license key is required to use this software.
Presets: The software by default includes various presets. If you are a beginner and don't know much about the graphics card, then simply use the presets according to your needs.
Screenshots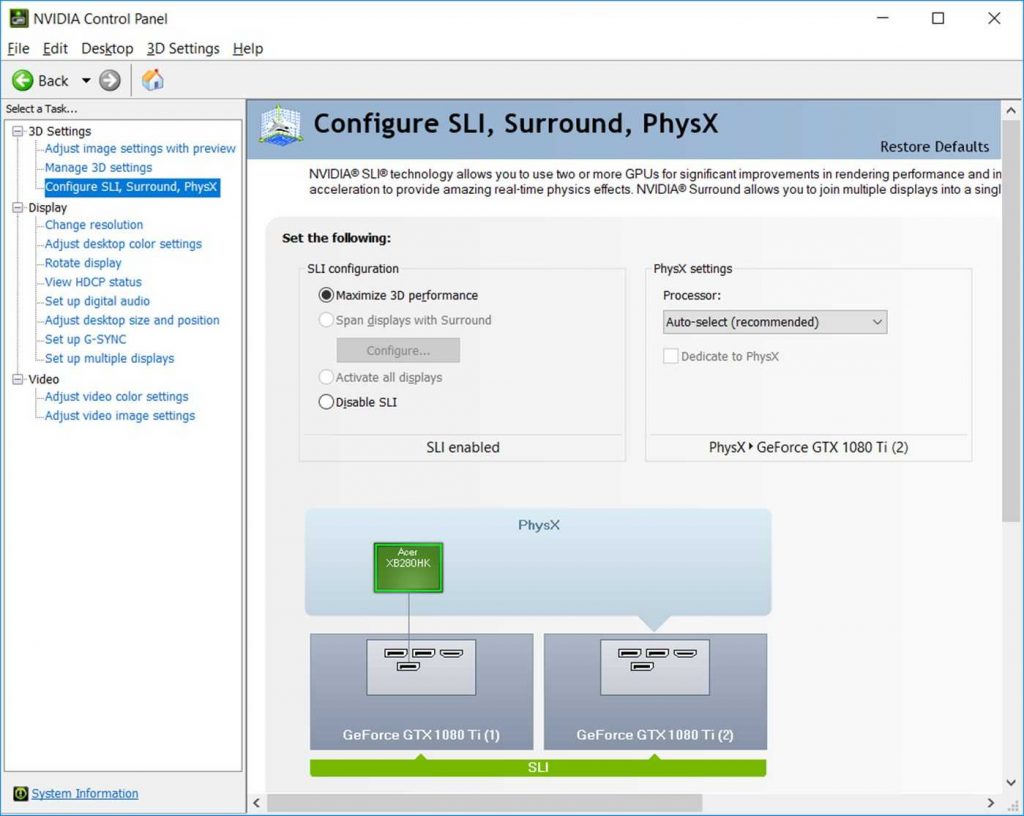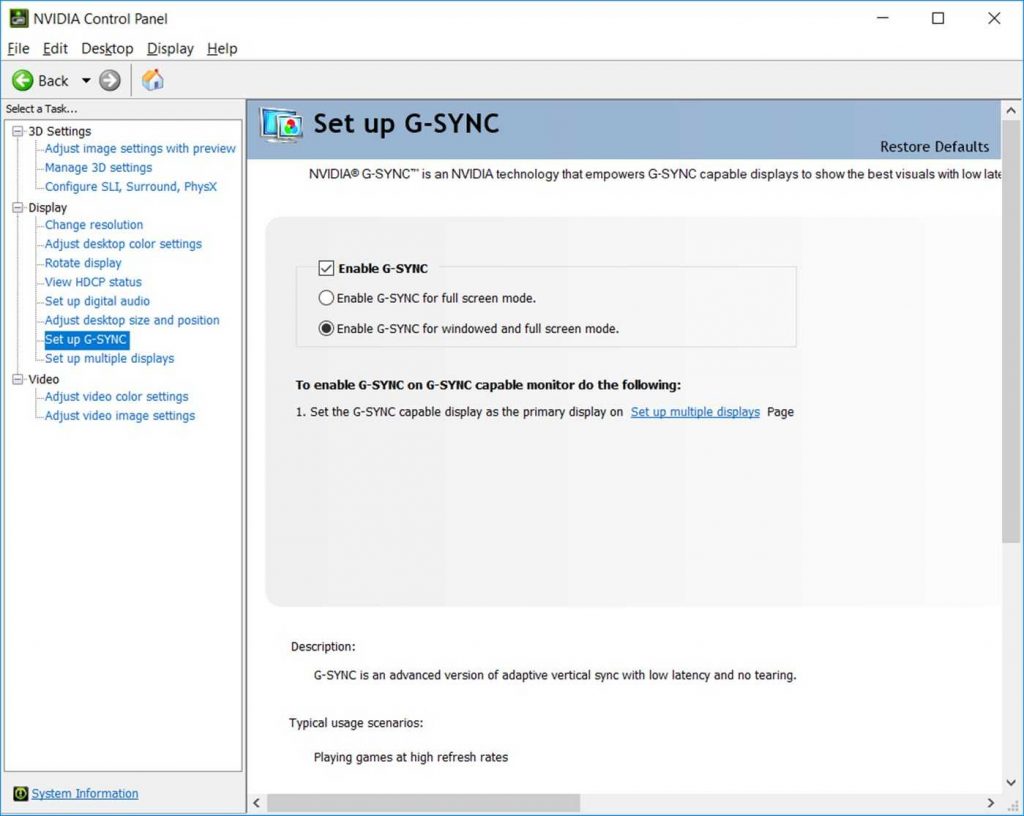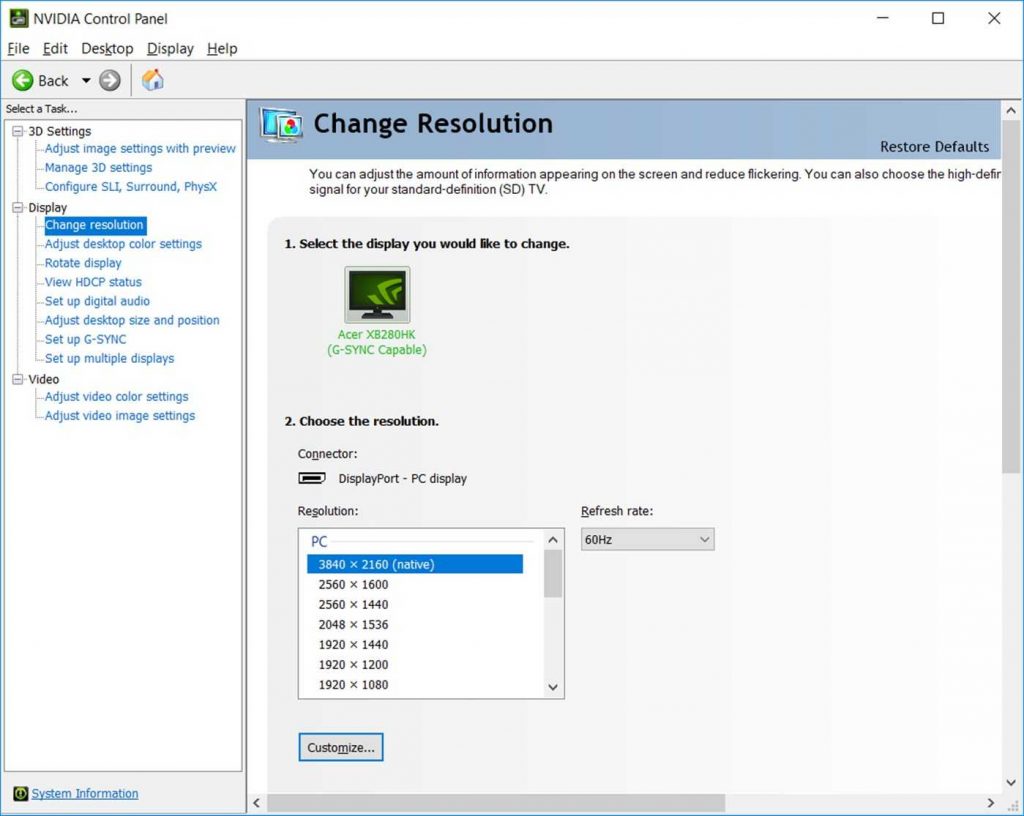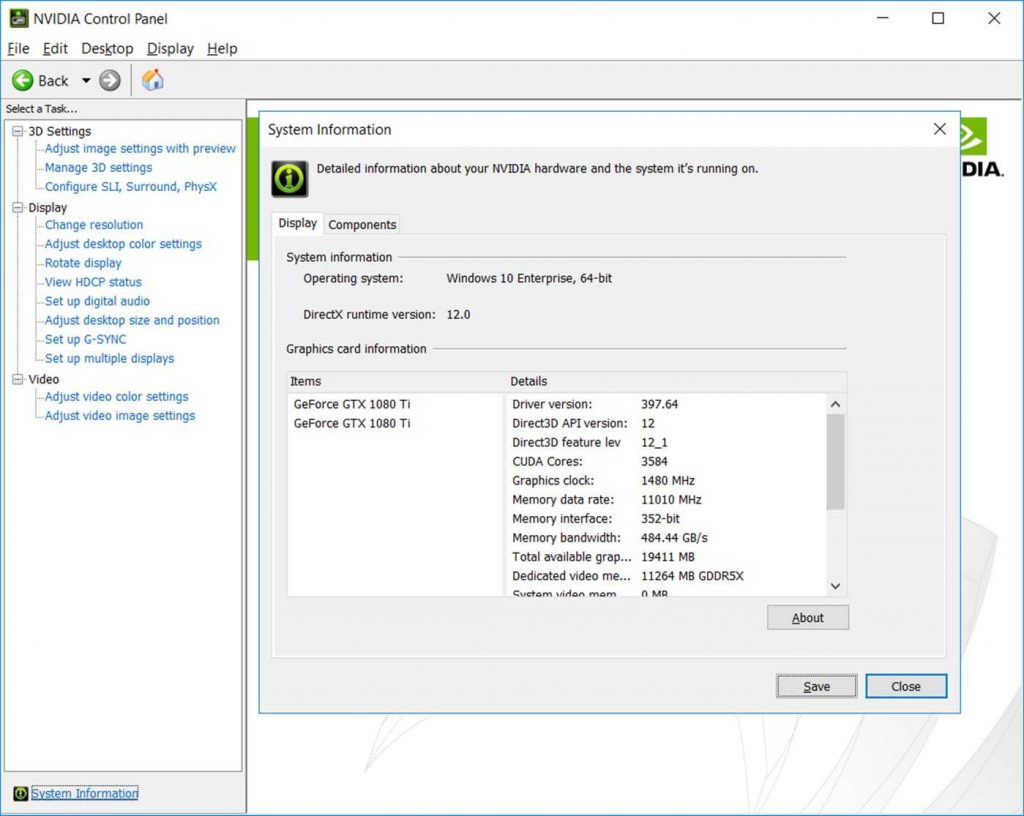 Best Nvidia Control Panel Settings
There are lots of presets are available in the software. If you want to get maximum performance from your GPU then use presets according to your requirements. For example, If you want to play games, then select the gaming preset from the tool. For different purposes, use different presets.
You can also manually optimize the Nvidia control panel settings for gaming. That can help to boost the FPS as well as to overclock the Nvidia graphics card. Watch the following video for the best Nvidia control panel settings.
File Information
| App Name | Nvidia Control Panel |
| --- | --- |
| File Size | 122 MB |
| Developer | NVIDIA Officials |
| Supported OS | Windows 10, Windows 8/8.1, Windows 7 |
| Downloads | 100000+ |
| Last Updated | November 19, 2023 |
Download Nvidia Control Panel Latest Version For Windows 10
Related Downloads
F.A.Q
How To Open Nvidia Control Panel On Windows 10?
Just right click on the desktop and you will see the option to open the software. If that option is missing it means, the control panel is missing. Refer to question 3 for this problem.
How To Get Nvidia Control Panel?
We have shared the direct download link. Just click on the link to start downloading the setup file.
Nvidia Control Panel Missing On Windows 10, What To Do?
If it's missing even after installing from the setup file, Then download it from Microsoft store. This problem occurs only in windows 10. It will be solved after downloading it from the Microsoft store.
Nvidia Control Panel Not Opening, What's The Solution?
Reinstalling the drivers and control panel is the best solution for this. Just uninstall the control panel and drivers, then restart the PC. Now again install all the stuff and your problem will be solved.
How Do I Download Nvidia Control Panel From Microsoft Store?
Open Microsoft Store on your Windows 10 PC. Search for Nvidia control panel, Now click on get button. Your software will be download and install automatically in a few seconds.
How Do I Enable Adaptive VSync Nvidia?
Go to the 3D settings tab and click on manage 3D settings. Where you will find the vertical sync option. Just enable the adaptive and done.
How Do I Tweak My GPU Performance?